Endorfina massage parlor
Exclusive massages, for 3 years in Poznań and over 10 years of experience. We are distinguished by professionalism and a nice atmosphere, as well as attention to hygiene and cleanliness of the highest standard. We have a database of hundreds of satisfied and constantly returning customers.
OFFER
You can enjoy various types of massage, from the extremely sensual Tantric massage to the Hawaiian Lomi Lomi Nui massage.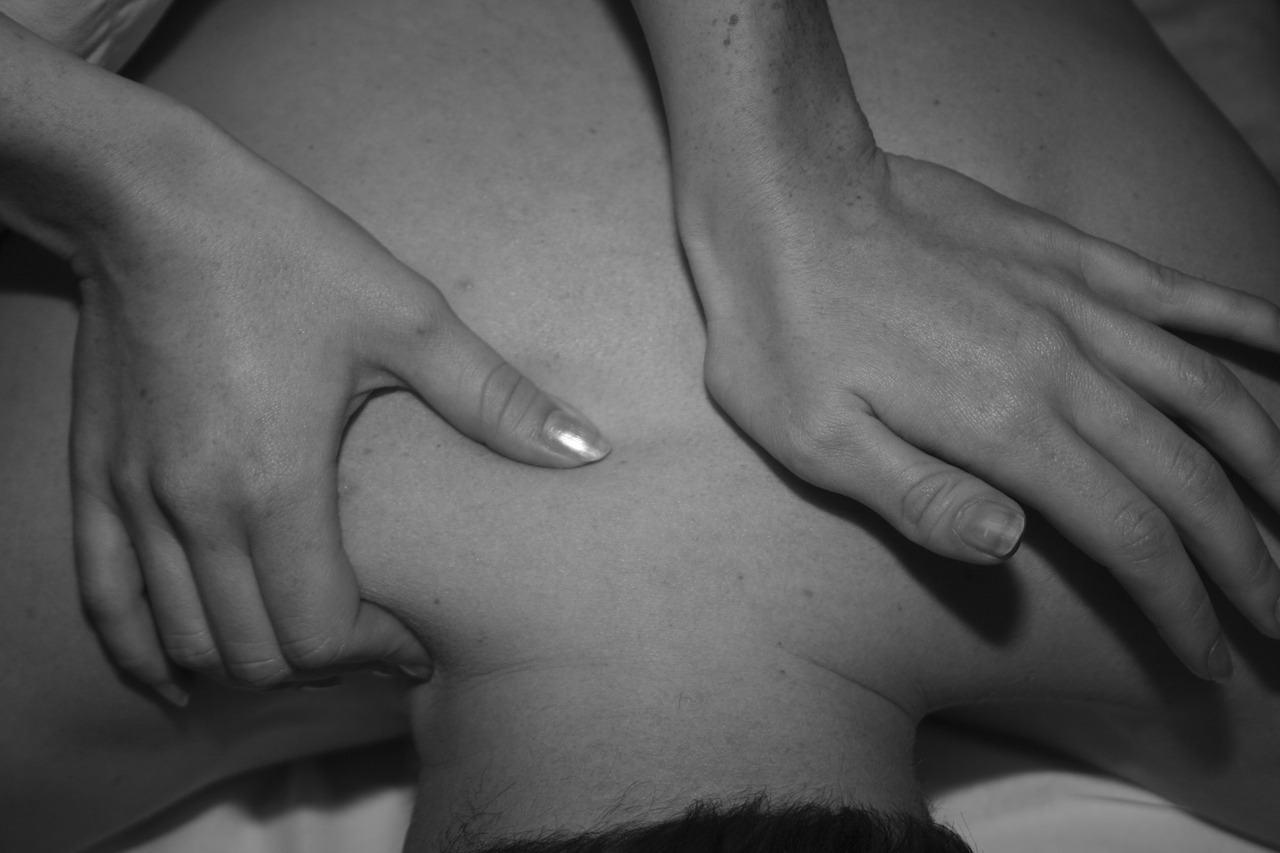 RELAXING MASSAGE
is based on total body relaxation, combines the advantages of classic and energy massage. It is made with slow, gentle movements with an anti-stress and calming effect. Recommended after physical and mental exertion. It promotes the regeneration of strength and eliminates the negative effects of stress.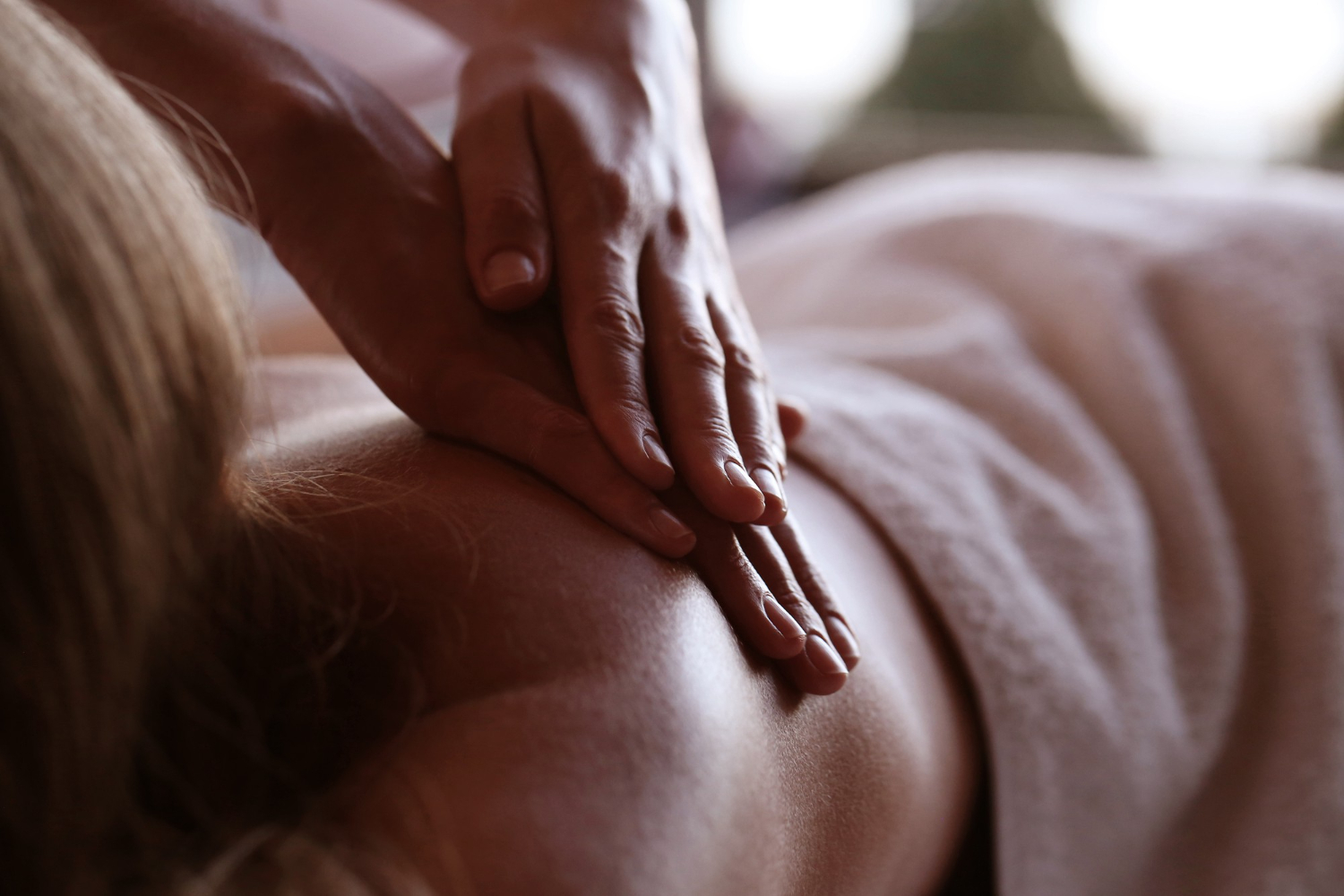 CLASSIC MASSAGE
It may concern the whole body or its individual parts. Intensively performed massage has a wide range of therapeutic orthopedic or neurological applications. By stroking, kneading, rubbing, squeezing, patting and vibrating, it gives full relaxation of all organs and systems in the body, brings relief and deep relaxation.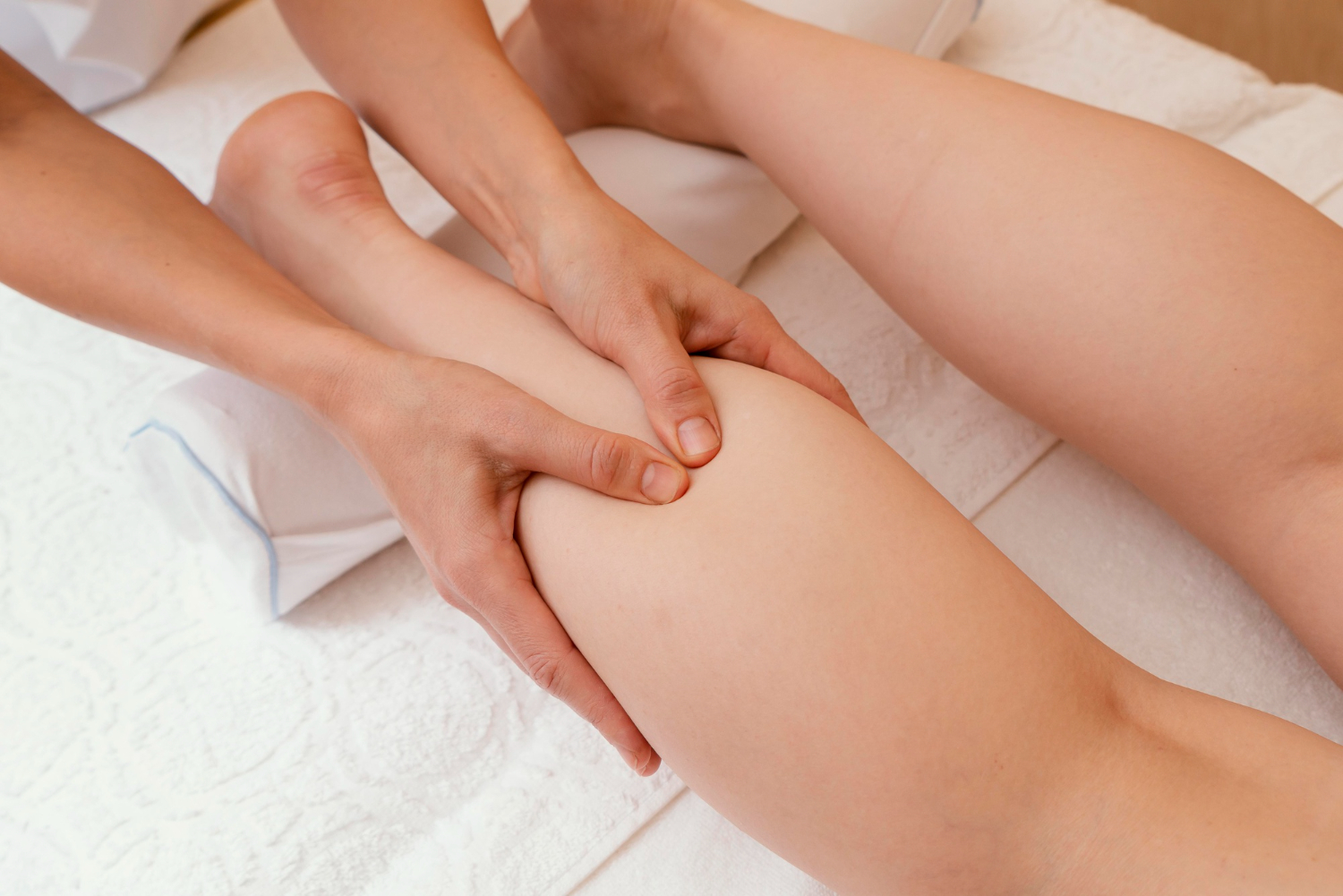 SPORTS MASSAGE
has a lot to do with classic massage, it is performed with more strength and energy. It helps to remove soreness, removes muscle tension, relaxes and regenerates the body before and after exercise.
ORIENTAL MASSAGE
it is a wonderful moment of relaxation and relaxation of the tense muscles of the back and head. Massaging on the power line along the upper part of the arms using oriental techniques relieves headaches and stimulates the hair roots. You will feel refreshed and relaxed.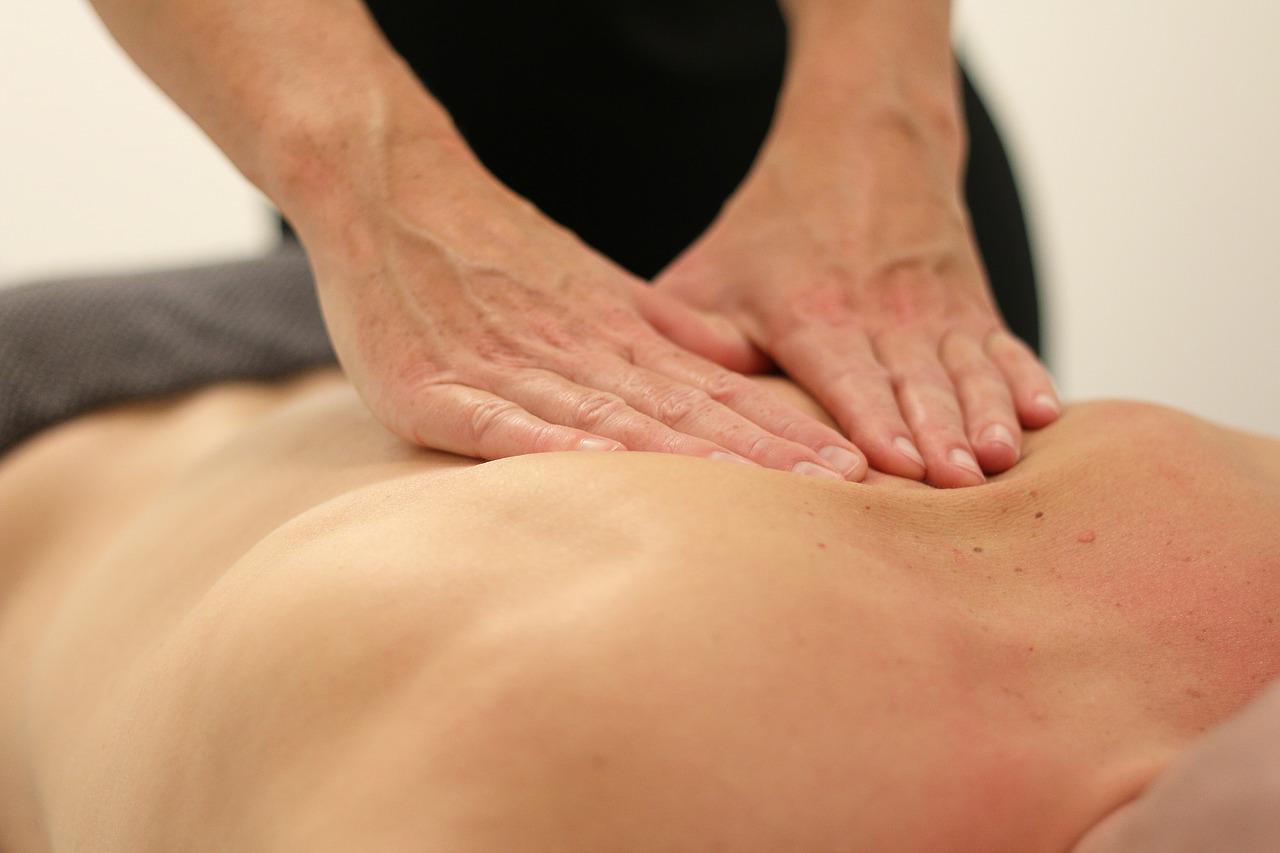 NURU MASSAGE
comes from the East, and more precisely from Japan. Sensual massage is a strictly erotic experience, the purpose of which is to remove sexual tension in the body. Massage performed slowly, making sure that the massager is pleasant. We use our body for massage, not just our hands. The massage is performed with the breasts, legs, rubbing against it in various ways. In nuru it is also permissible to massage the erogenous zones. It is an individual matter to see what the masseuse will go to. Endorfina salon in Poznań invites you to contact us by phone. This way you will find out that he only offers massage without any sexual services. However, it is a body to body massage that meets the expectations of the most demanding.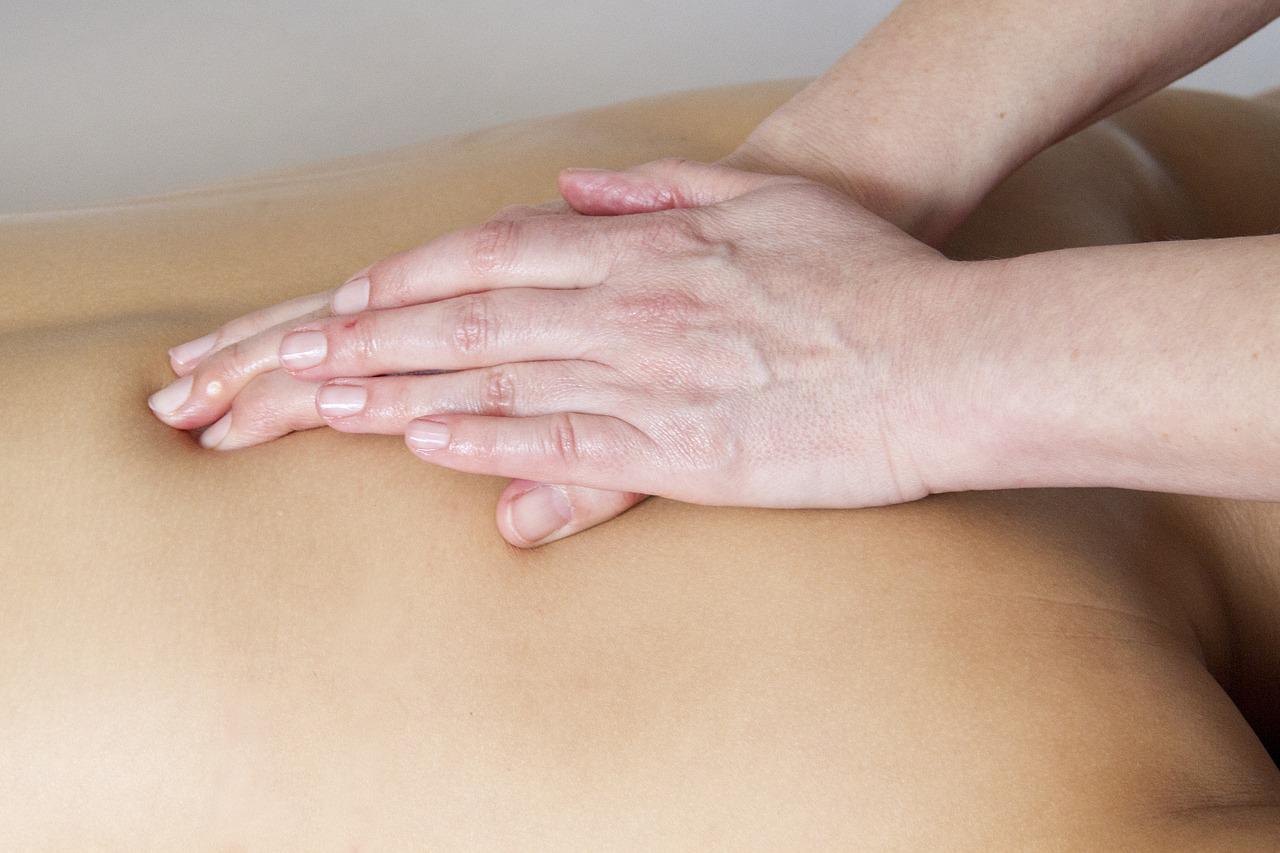 TANTRA MASSAGE
is one of the most pleasant and relaxing treatments you can give your body. Sensual, gentle massage performed with the hands and forearms on the mat. It consists in directing the human sexual energy inside to achieve harmony and fulfillment. After the full body massage with the consent of the client, we massage the place of the mans lingam, yoni woman. The experience is always different and individual. It provides unique sensual and exciting experiences, but most of all releasing. Massage may or may not end with ejaculation. Tantra is a strong form of relaxation that releases energy, thanks to which it relieves all internal tensions and blockages from stress.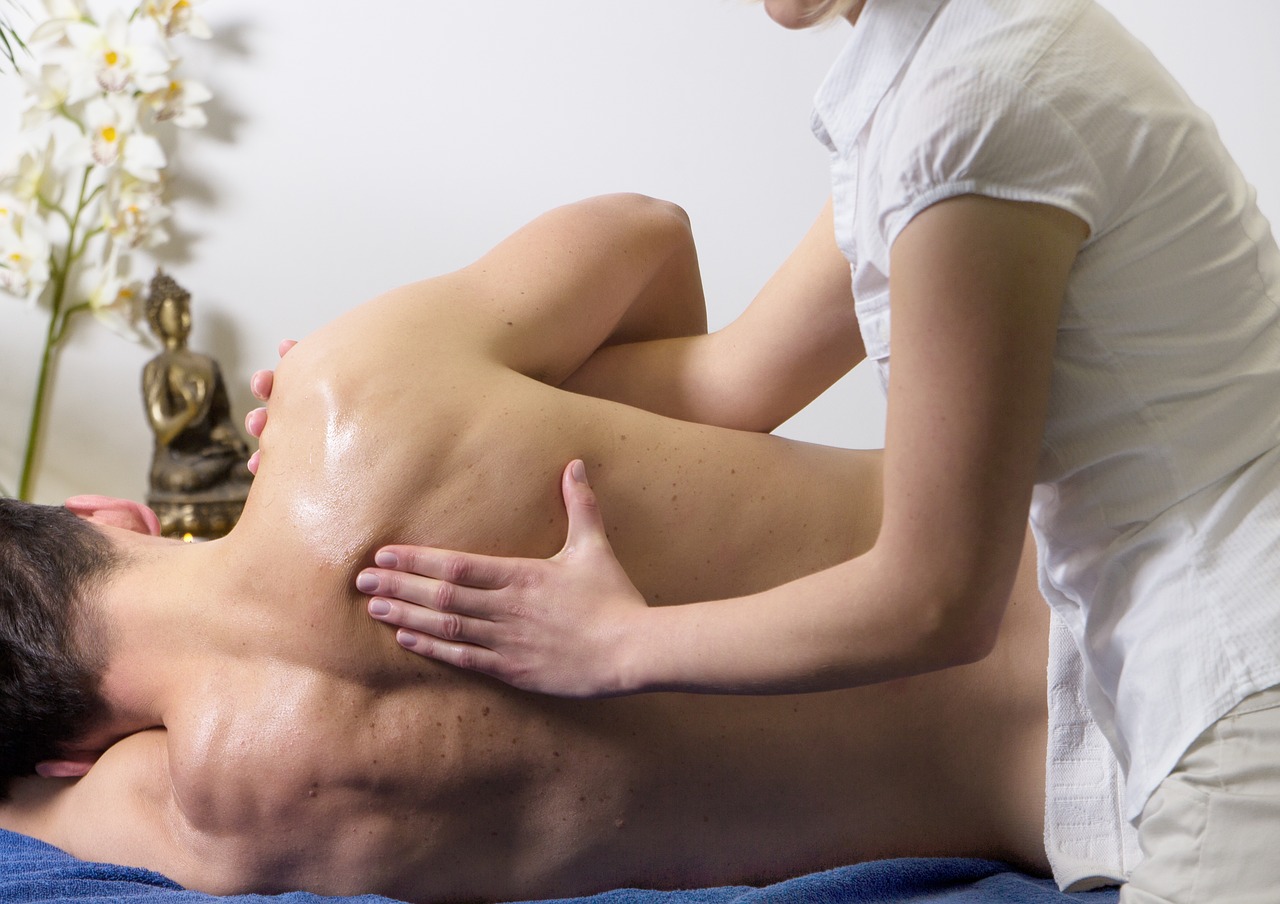 LOMI LOMI NUI MASSAGE
The goal of Lomi Lomi Nui is not only to relieve muscle tension, but above all to remove internal blockages. This massage affects a person on many body, spiritual and emotional levels. The characteristic dance movements of the masseuse, as well as massaging with the forearms, pass through the clients body like sea waves, which allows the massager to be completely relaxed and overall satisfied with life. It consists in kneading, stroking is intense and relaxing.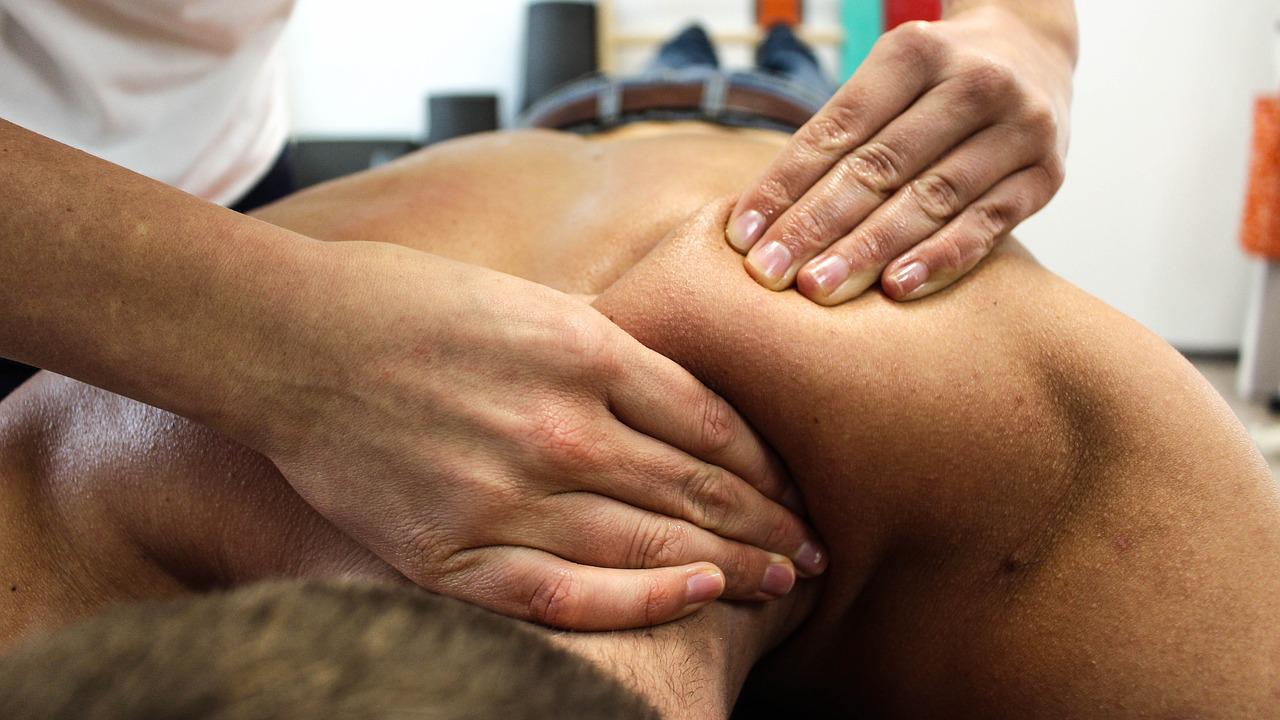 BALIAN MASSAGE
draws the influence of Chinese and Indian medicine by combining several techniques of acupressure, ayurveda, aromatherapy and reflexology. It aims to bring the body and mind into a state of complete harmony of well-being. By compressing subsequent parts of the body, it relaxes tense muscles and relieves tension and improves blood circulation, it is effective in reaching deep into tense and stressed muscles to relieve their spasm. It helps with sports injuries, stiff, painful joints, reduces stress, anxiety and depression.